 Studytube

We worked with
Homam, Kees, Niels,
Studytube is an all-in-one learning platform that aims to make training for employees seamless and fun. The site helps employees find, sign up for and follow courses and lets employers easily manage and monitor every aspect of their team's training and growth.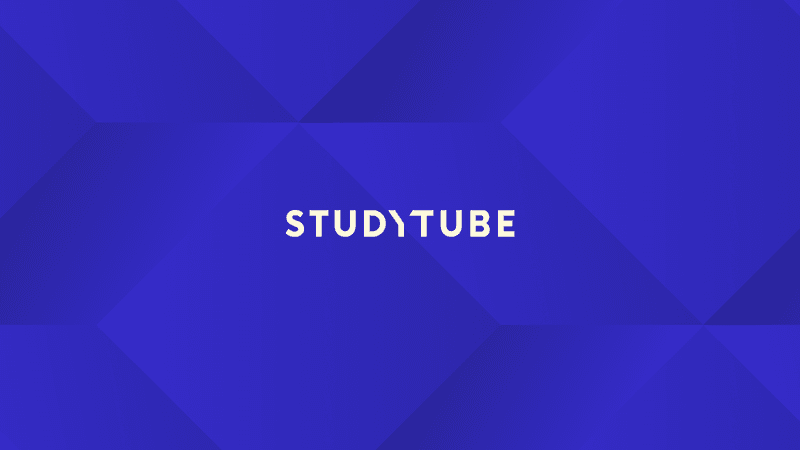 With a decade already under its belt, Studytube approached us in early 2020 with the challenge of bringing their brand-new brand strategy (conceived by Dutch consultant Niels Vrijhoven) to life. The deliverables at first were to develop a new logo and typography and to revamp the visual vocabulary, principles and colour palette.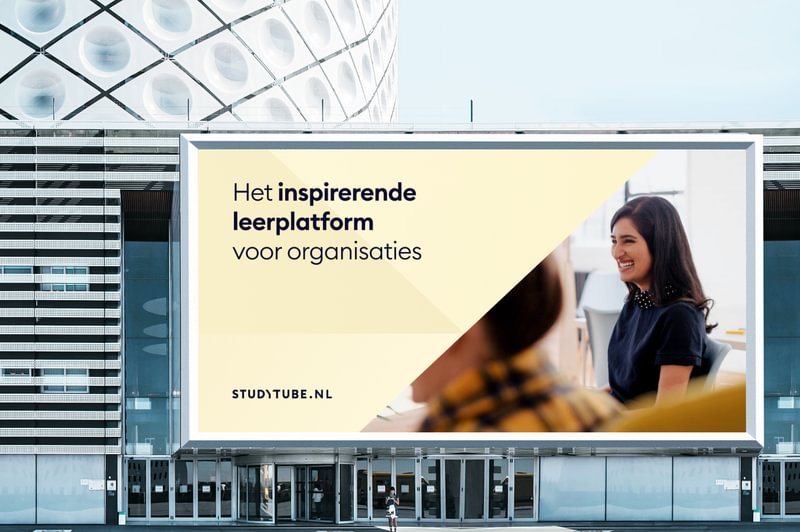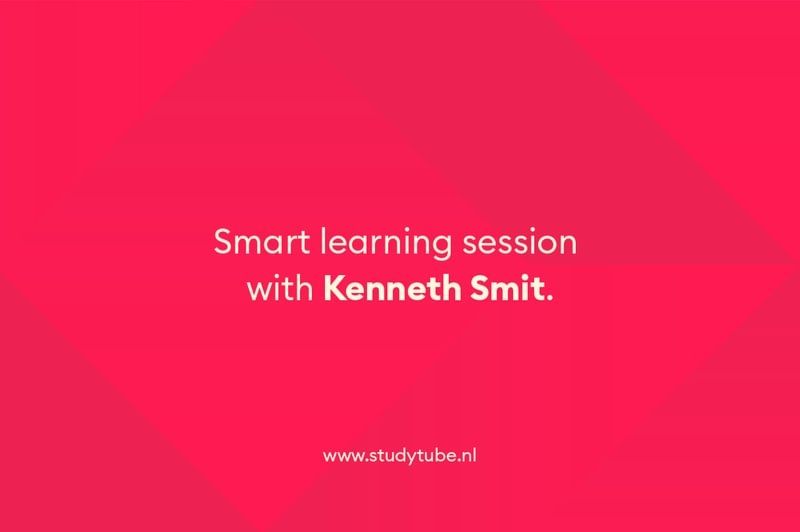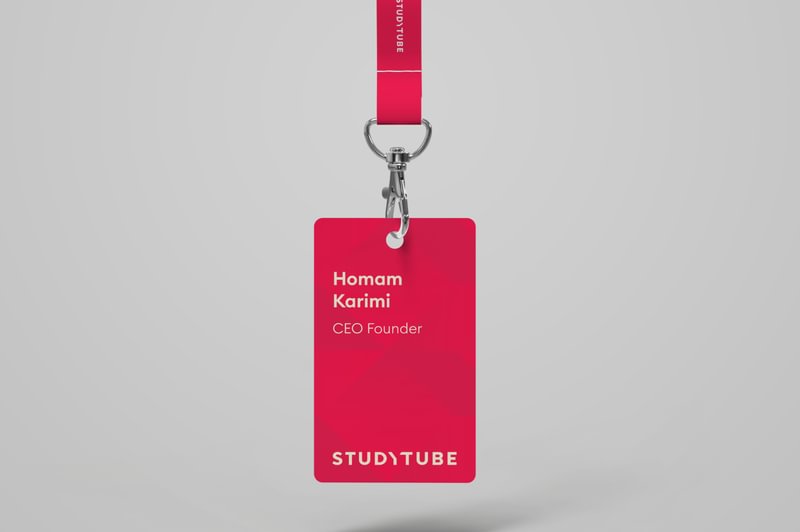 What started off as a relatively small re-branding assignment has since grown into an ongoing partnership. In addition to their rebranding, we've worked on their art direction and design strategy, created all their collaterals, and redesigned the entire Studytube website. And our work's not done, more is coming soon.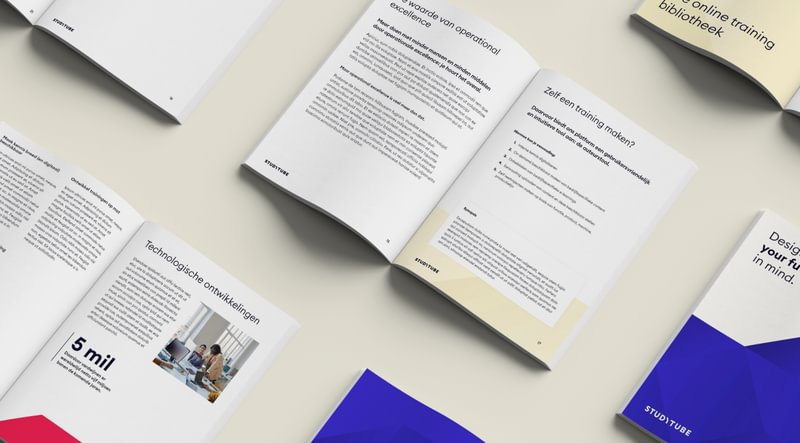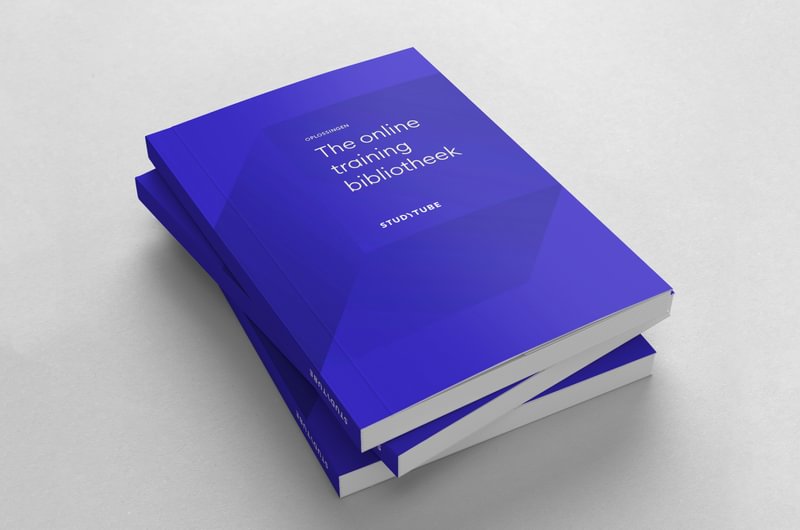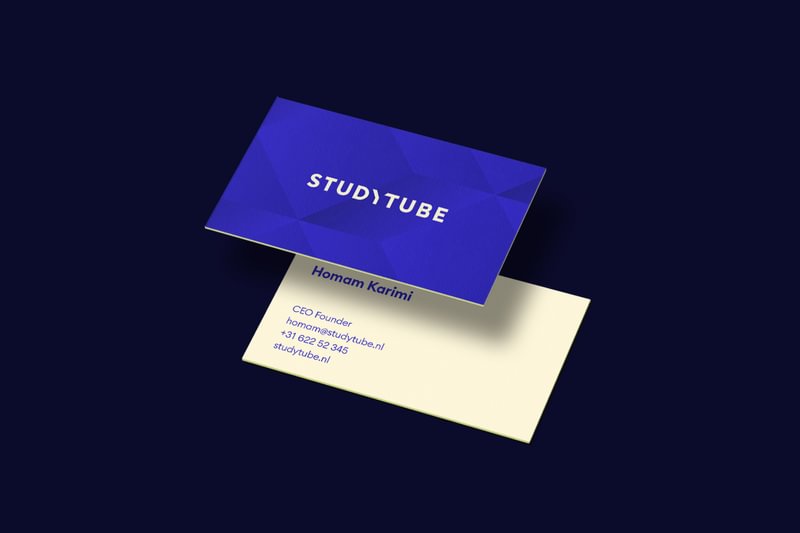 To start work on the rebranding, we held a kick-off session with the team where we ran a series of exercises to help us dive deeper into the new design strategy and get into the new 'Studytube' frame of mind.
Inspired by tech, the new brand identity is designed to feel slick and modern and yet at the same time elegant and inviting. Two bold and bright signature colours make an impact, while a softer creamy tone completes and adds variety to the colour palette. Playing with 3D patterns, textures, gradients and perspectives, we brought unity and expressivity into the brand identity.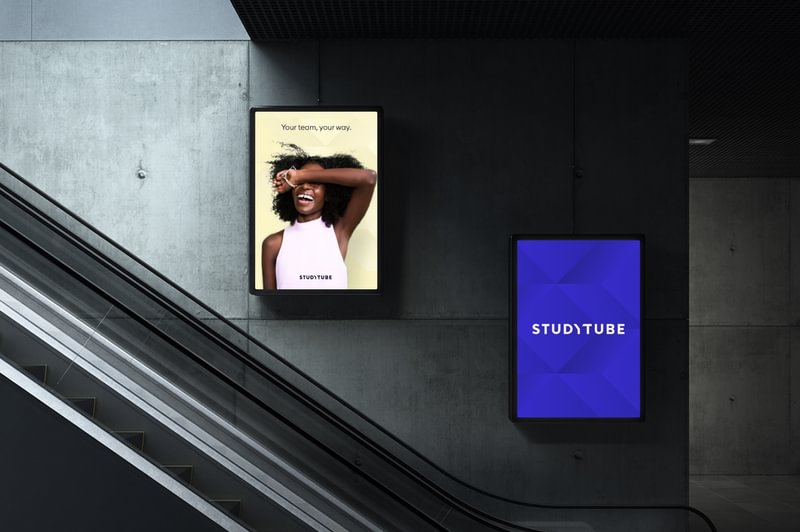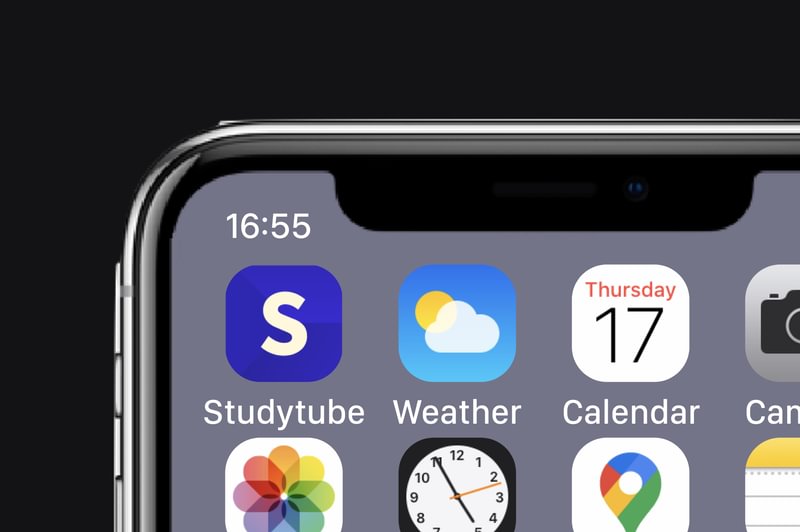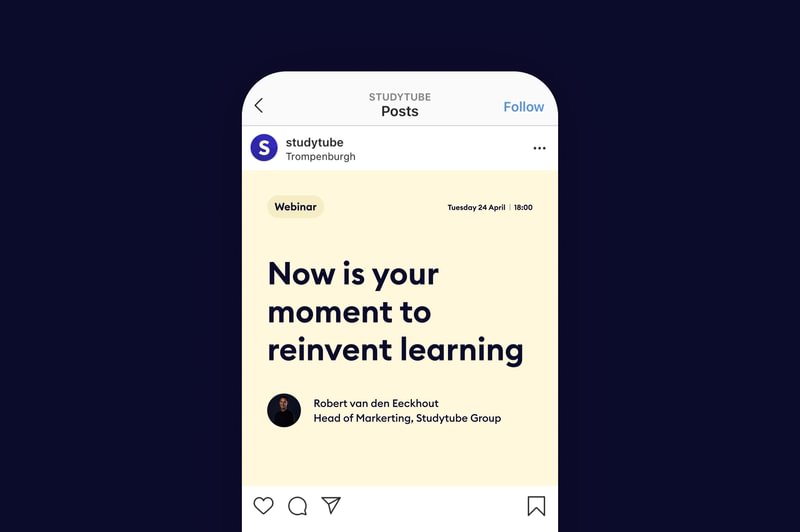 When it came to the website, we did a complete redesign. We implemented the new branding and restructured the content to make the user experience more helpful and engaging. We pinpointed areas where important content was missing and gave direction on what would work best where, and what style to go for.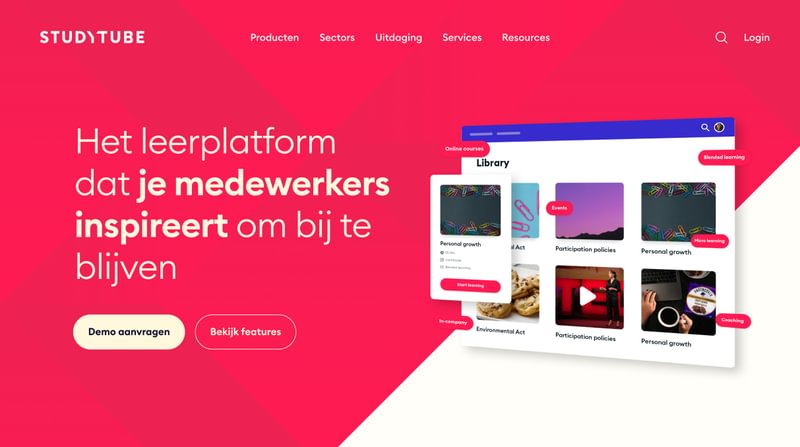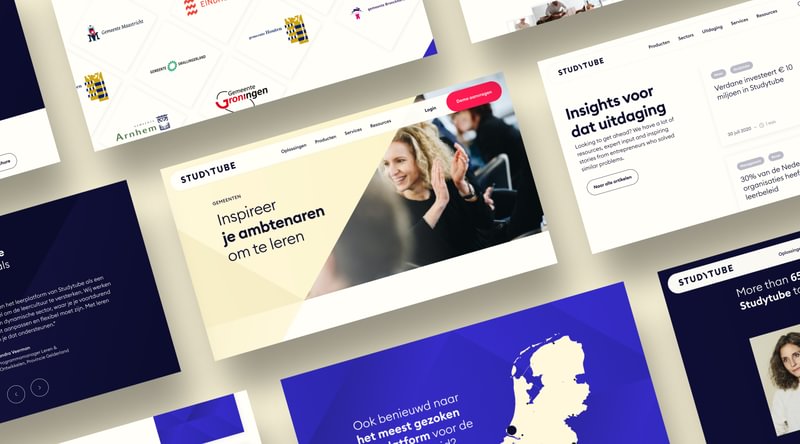 In addition to providing direction on photography and product visuals, we also gave guidance on how to best present their downloadable course materials and created unique covers for their e-books.
Falling perfectly in line with the brand's core values and positioning, the new website and brand identity seamlessly blends maturity with approachability.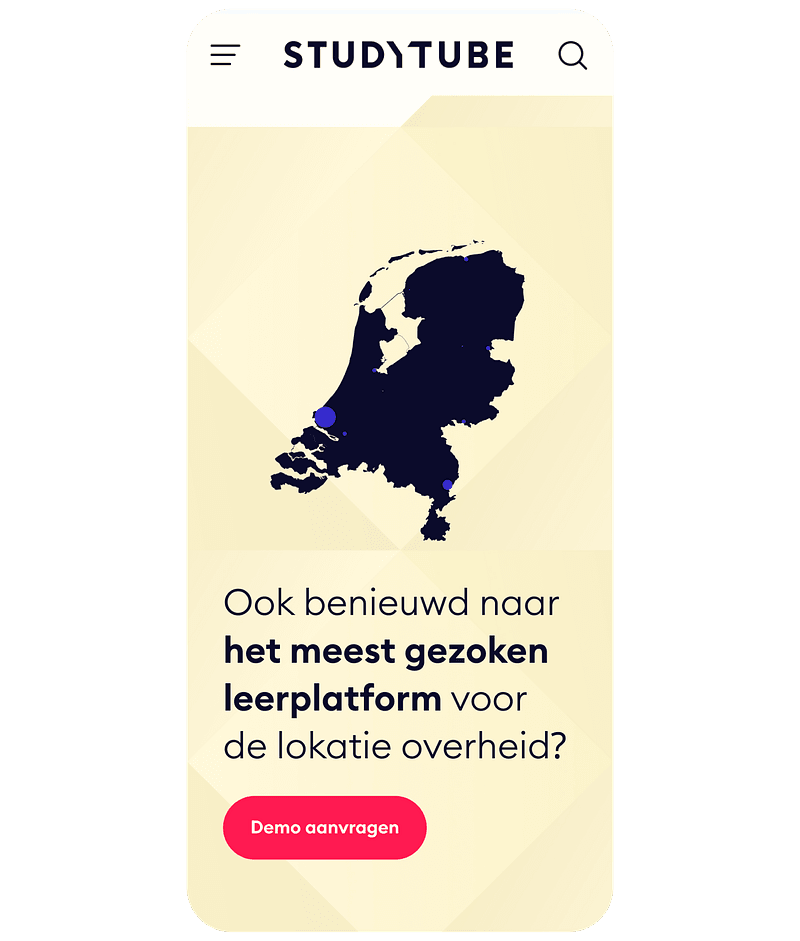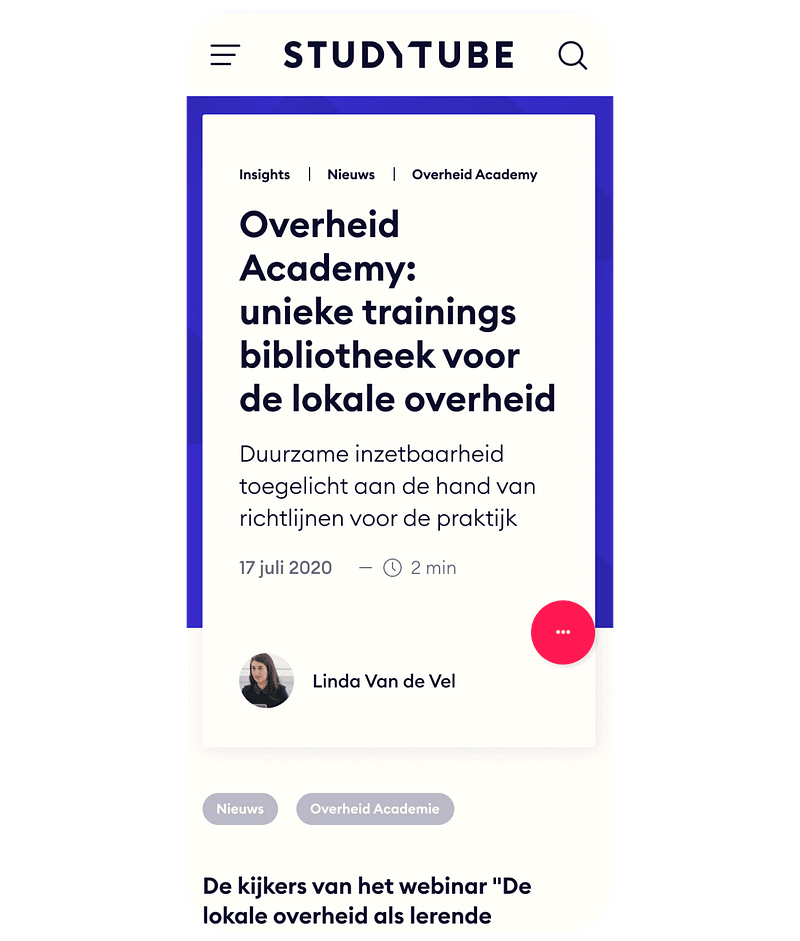 Jeanne

Design Director

Carla

Designer

Linda

Operations & Projects
Keep exploring