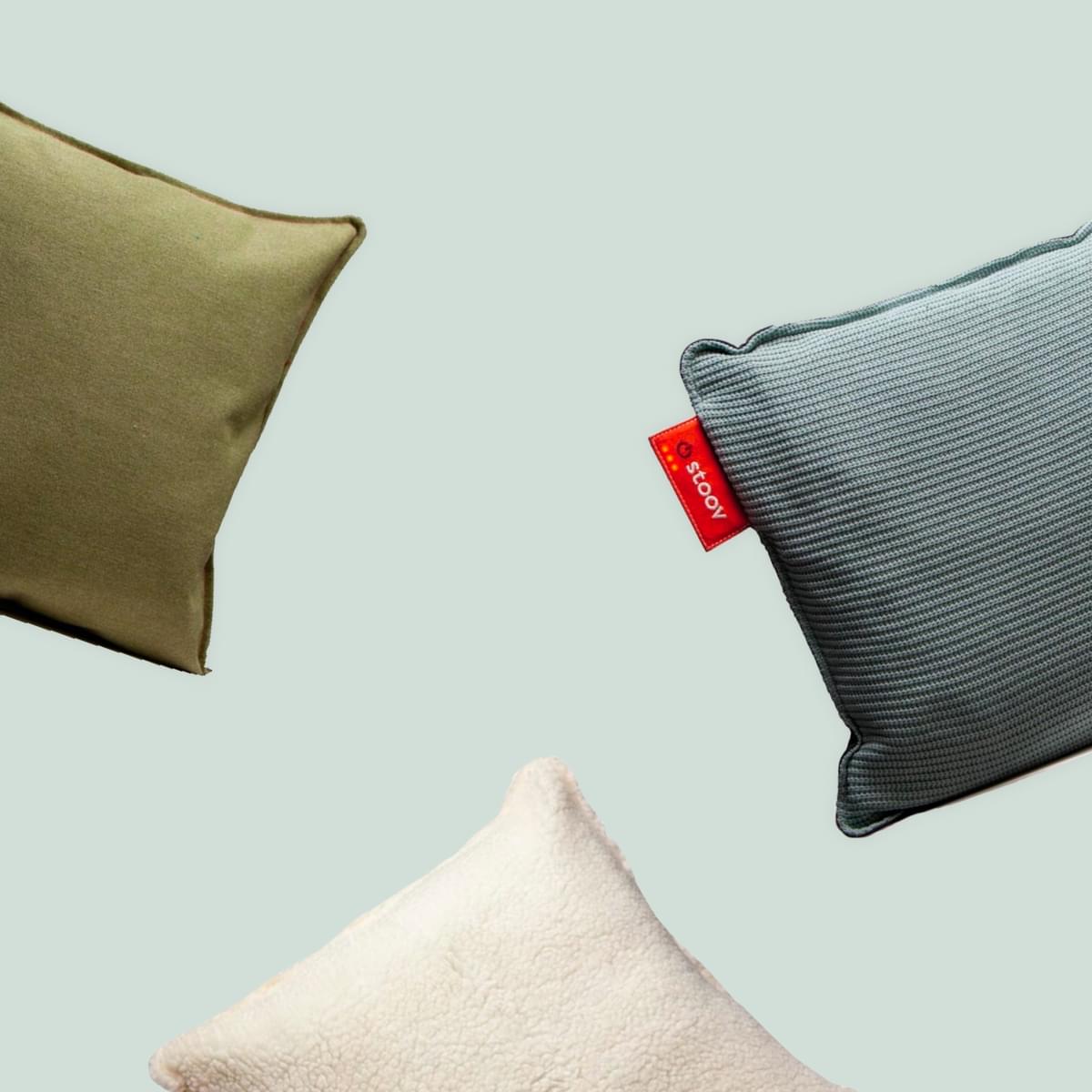 Stoov

Sprouting from the Netherlands, Stoov designs cosy and stylish heated blankets, cushions and seats for life lived both inside and outside of the home. Designed to look as good as they feel, their products are crafted with every little detail in mind.

Sharing our affinity for great design, Stoov approached us through our Shopify Plus partner Code in the beginning of 2021—asking if we'd design them a new webshop to showcase (and sell) their products. Naturally, we were happy to take on the challenge.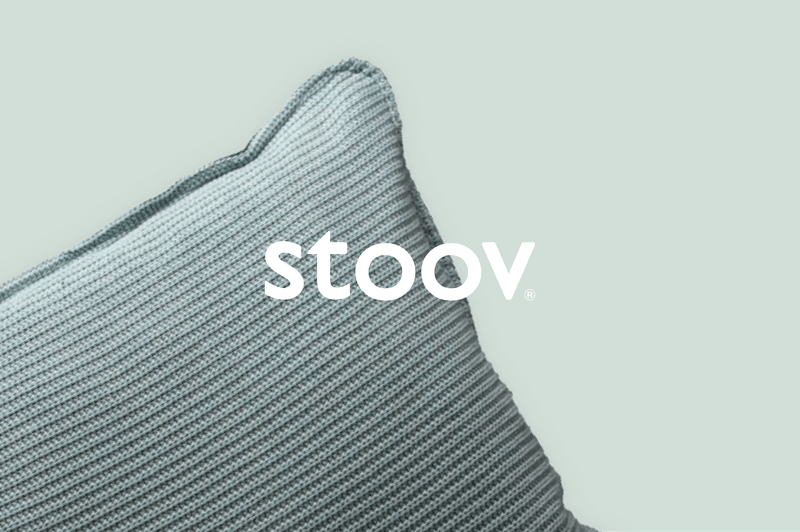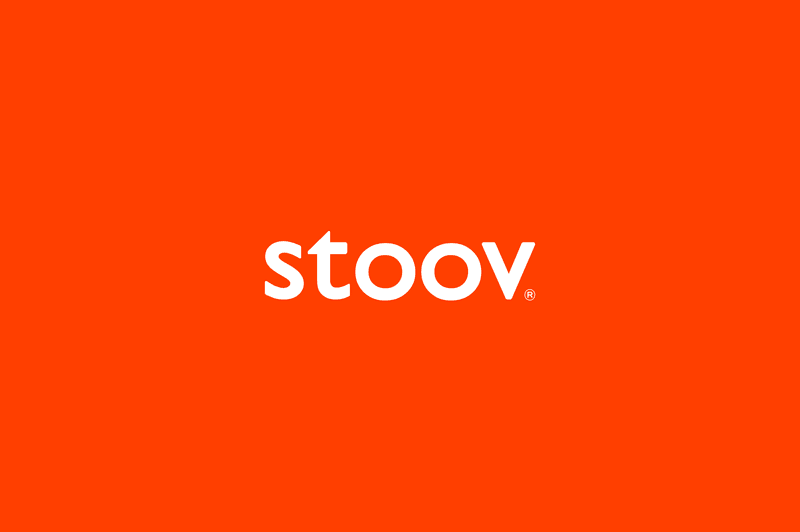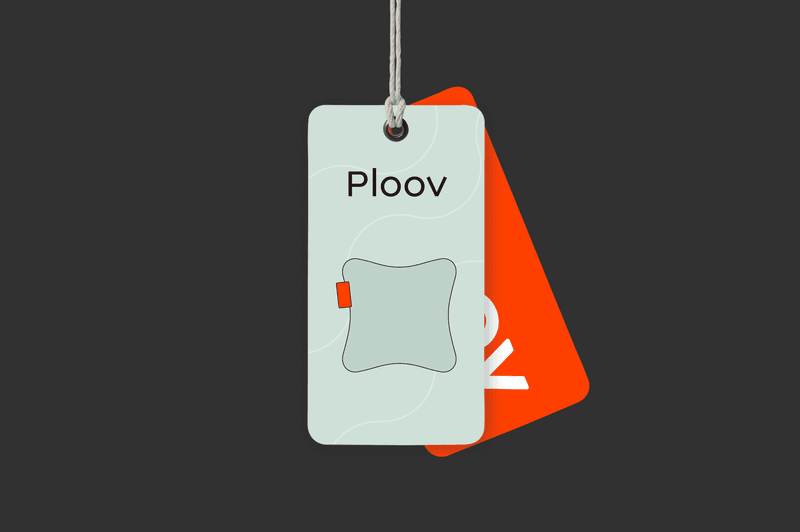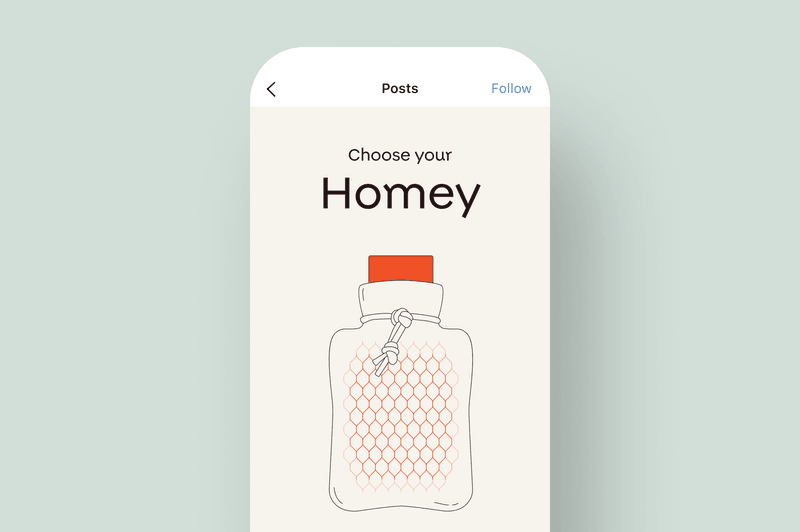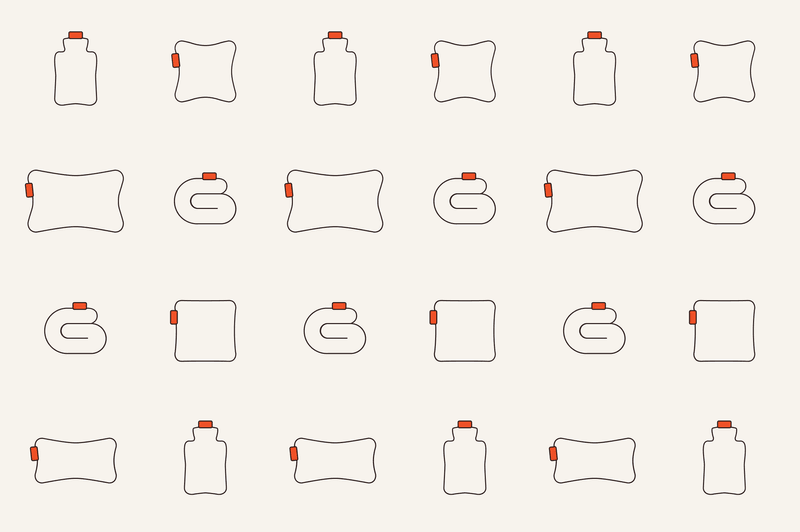 One of the first things we noticed was that the existing brand identity and digital content didn't match the brand's core values and vision for the new webshop. So, we proposed a new direction.
We specifically saw a need to strengthen their brand identity to feel more sophisticated and mature. Rather than doing a complete redesign, though, we focused on fine-tuning the existing identity to better match and embody the Stoov brand spirit.
We updated the brand identity with a revised logo, a fresh new colour palette, fun custom illustrations, and a unique signature typeface.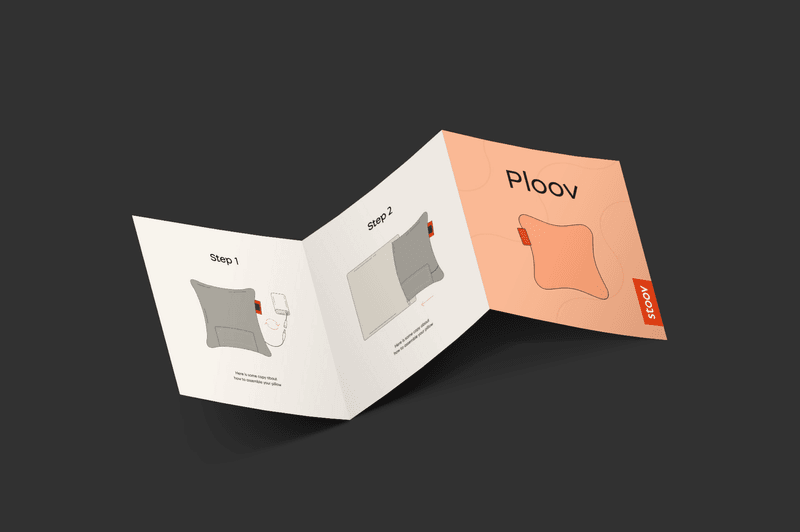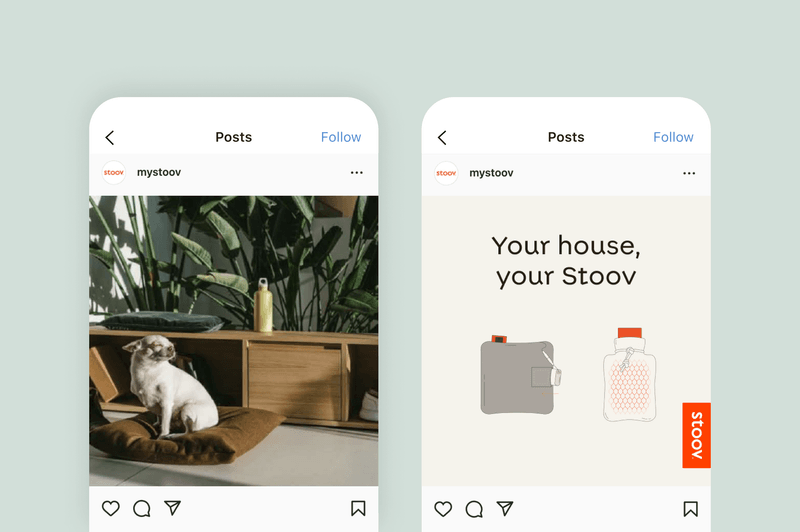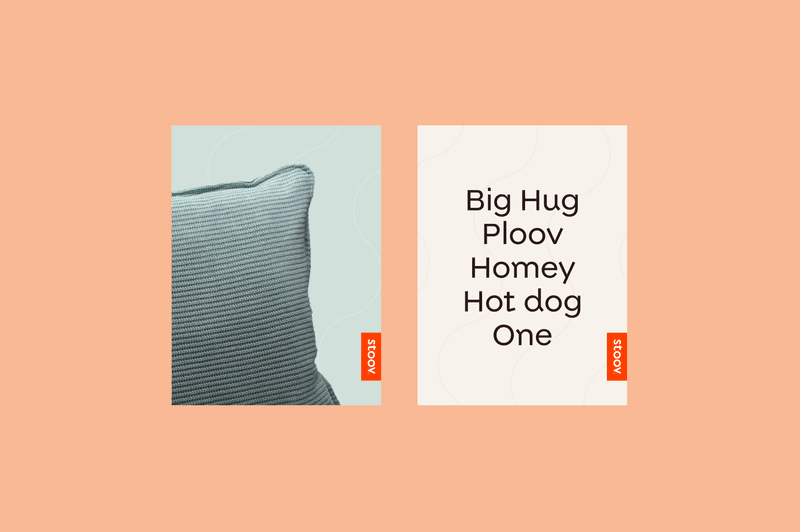 We also redesigned and brought consistency to their collaterals and layouts, created new brand identity guidelines for them to follow, and finally gave directions on how to handle their social media presence and the best tone of voice and imagery to use.
For the typeface, we chose a style that had a bit more personality. The unique combination of rounded shapes with unexpected sharp edges makes the typeface both playful and strong.

Together, the new brand identity gives Stoov a more refined and modern edge while at the same time highlighting it's warm and playful spirit.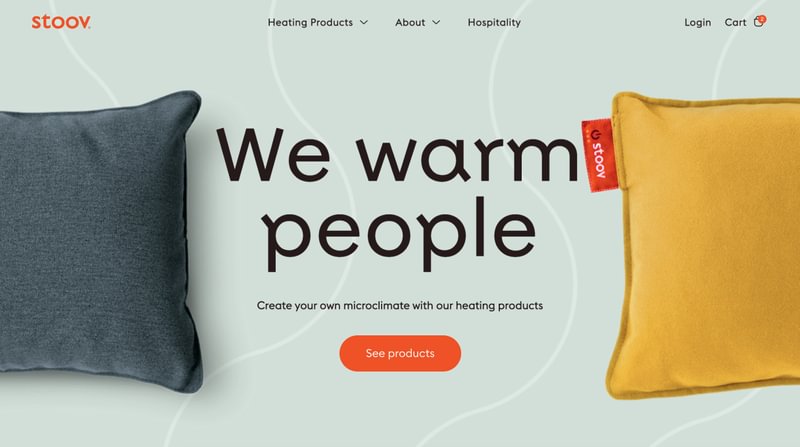 The new webshop UI/UX was designed to be seamless and simple to use. Subtle 'techy' elements make the webshop feel modern and contemporary, while the playful font and warm colour palette creates a cosy, homey feeling. The colour red acts as the signature colour, linking the digital identity with the brand's product labels (see cushions).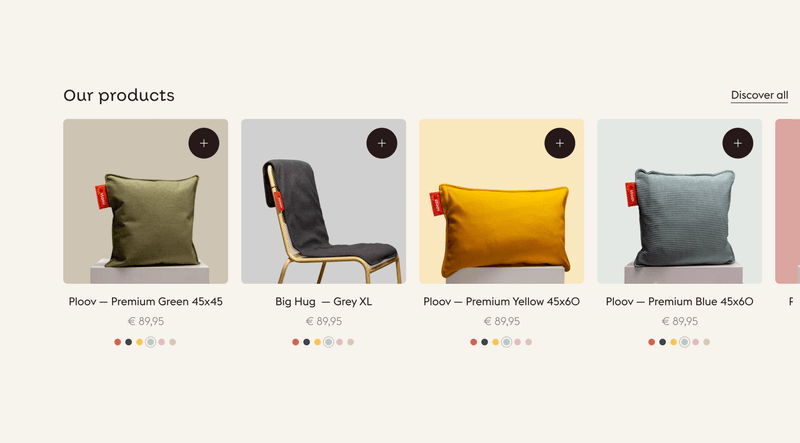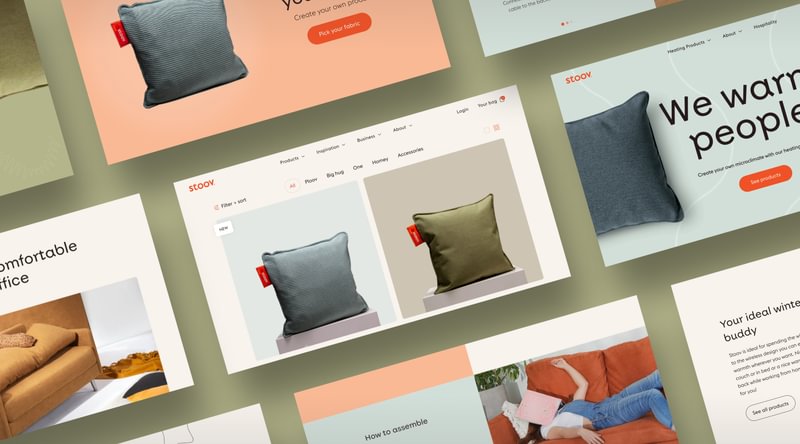 We put product images front and centre using a careful selection of large format imagery to showcase them.
Clutter-free and minimalist, the website UX/UI is easy for users to navigate and helps products stand out. The end result is a fresh, modern brand identity and digital experience that gives a new take on heated products.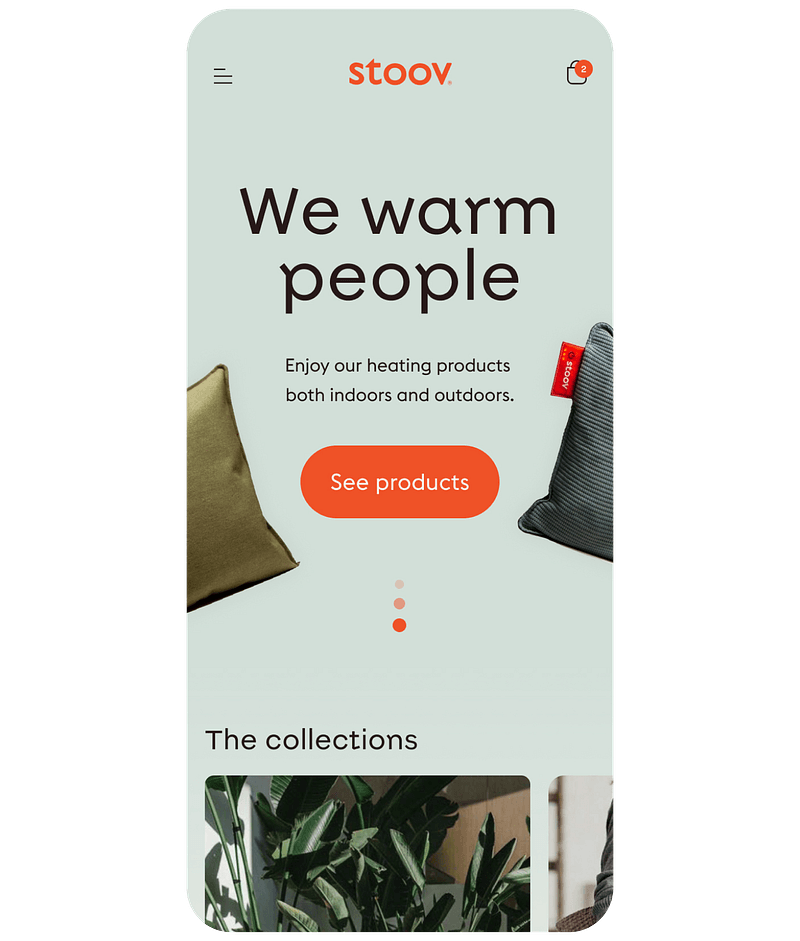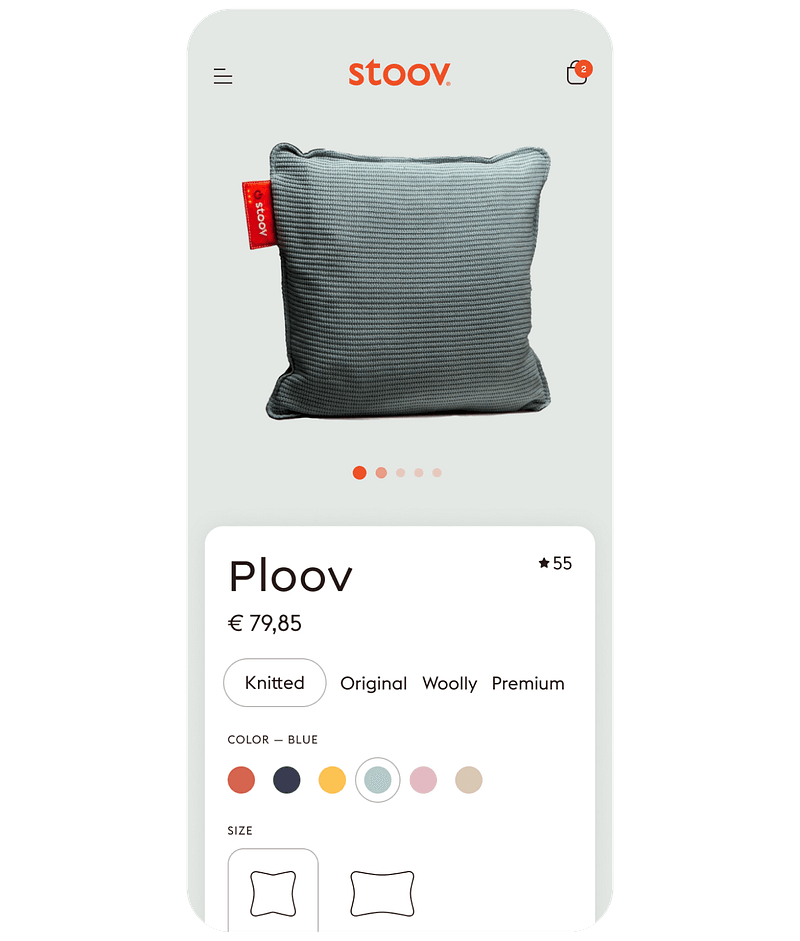 Jeanne

Design Director

Hélène

Lead Designer

Linda

Operations & Projects
Keep exploring