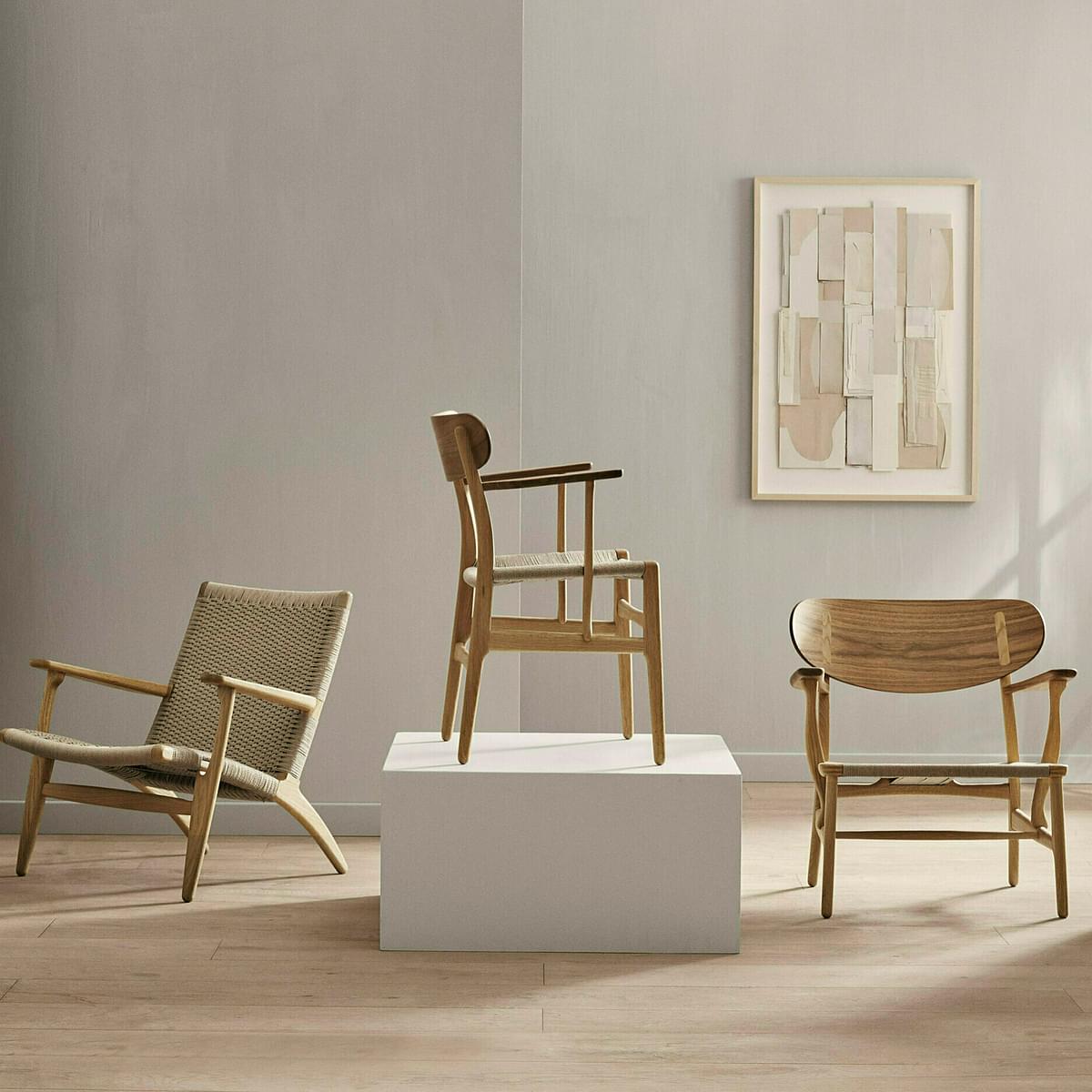 Hello Chair

A brand identity and e-commerce experience for a uniquely curated assortment of chairs.Hello Chair offers their visitors a highly specialised shopping experience with a selection of curated crafted chairs. With this in mind, we helped them verbalise their strategy and craft their tone of voice into: conversation, connection, straight forwardness in a highly approachable manner. Dutch Design at its finest.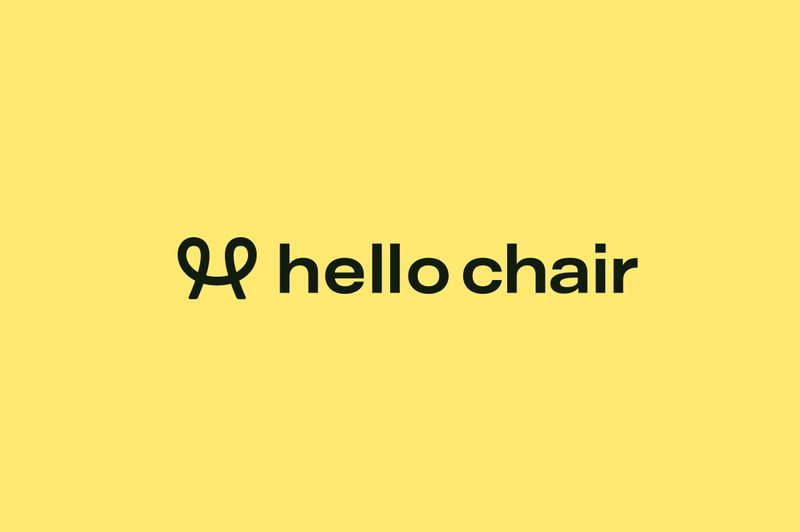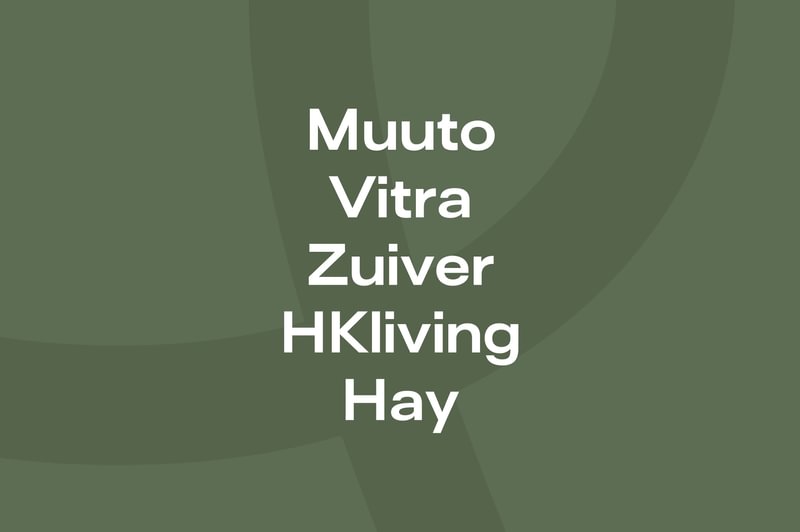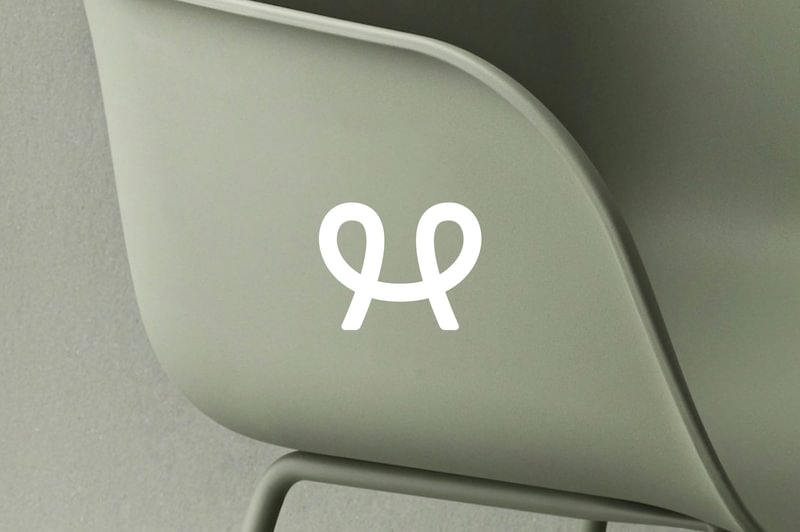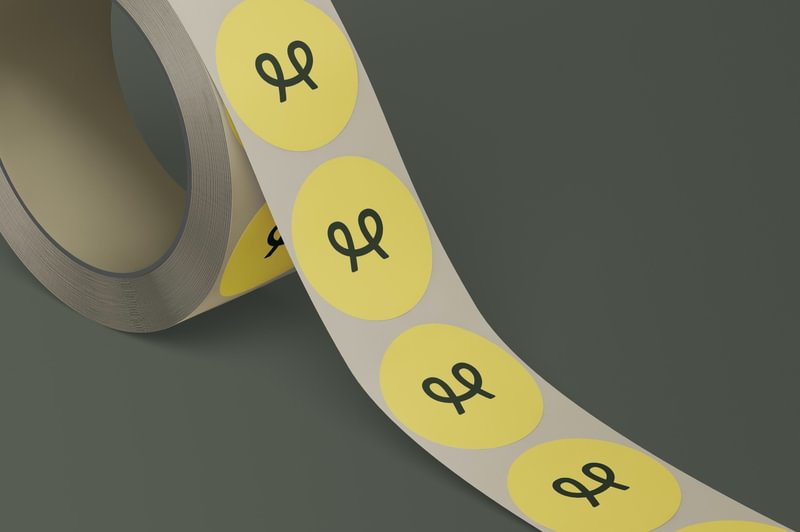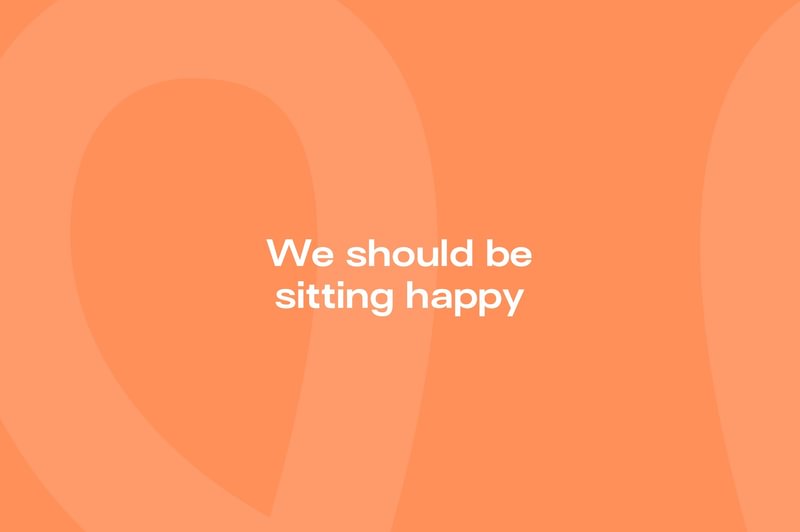 Our objective with the new identity was to balance the business core with a welcoming and honest attitude that would directly talk to potential customers. The launch of the new Hello Chair retail store had also to be involved in the first phase of branding.
Hello Chair's logotype is both abstract and literal, creating the perfect balance of a tangible and welcoming brand. A visual reference to a chair, and to the H from Hello. 
The logotype can be used alone, in an iconic manner or together with the wordmark. The logotype and the wordmark exist in a horizontal and vertical version, for a more flexible use.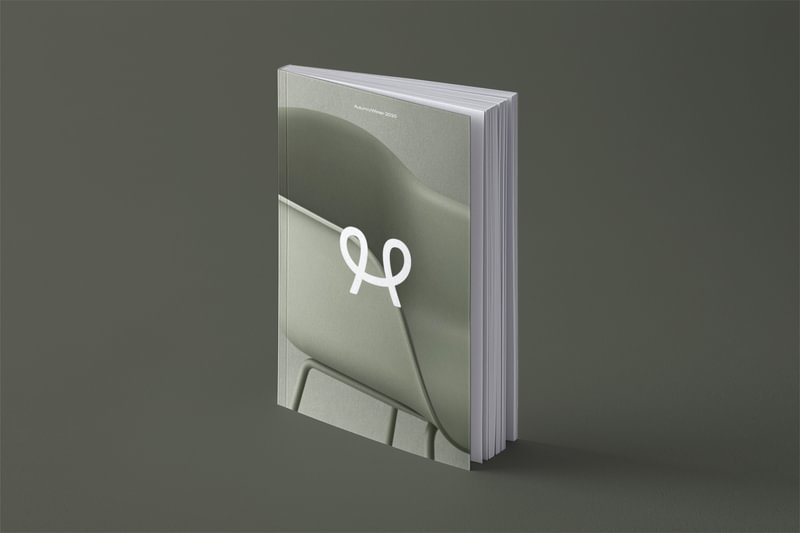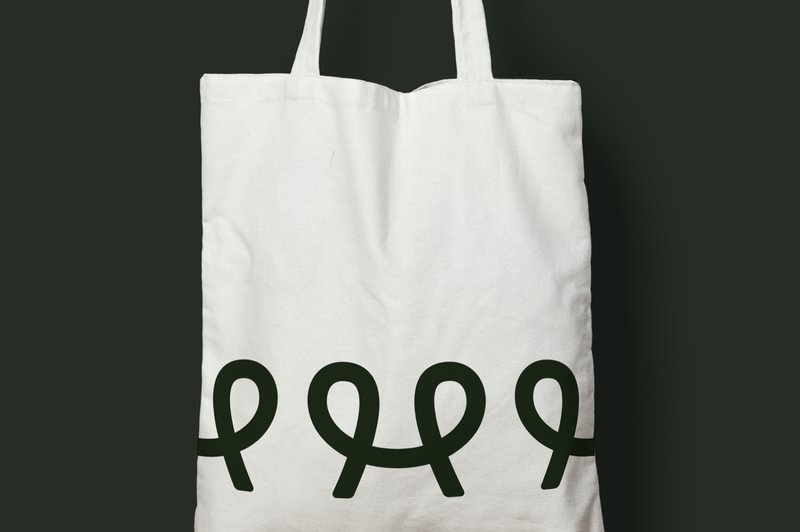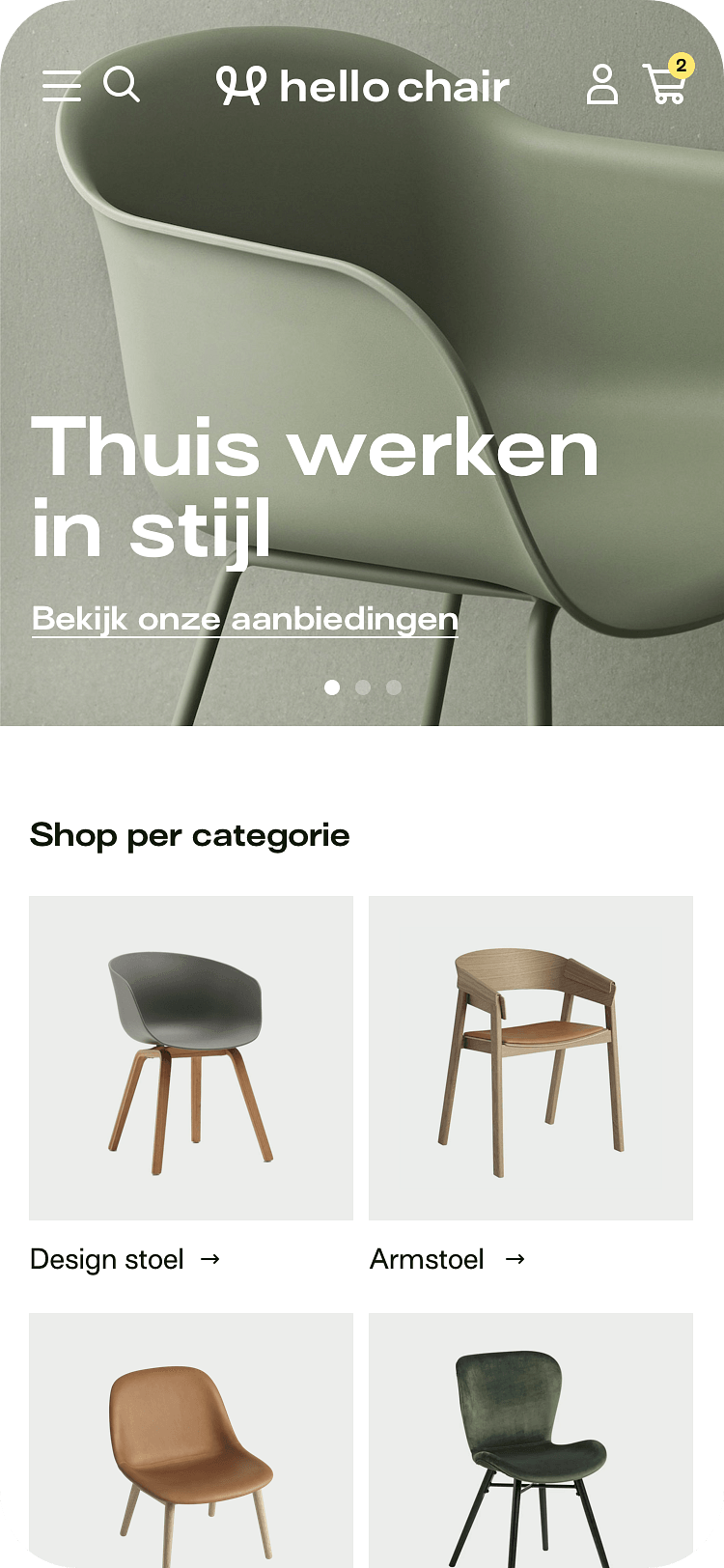 Like any other start-up, we had to design a strong digital design foundation that enables scaling up. Together with Code, our Shopify Plus partner—we created a fast multi-brand e-commerce experience with Algolia driven, blazing fast PLP's, advanced filters and search features.